About Me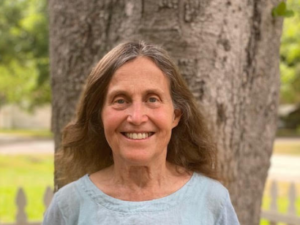 Rather than  post on social media, I post here.
Most of the time, I link to articles or videos others have created.
Occasionally, I write something.
You can also find me at http://biblequestionsblog.com 
Because I cover the expenses of this blog, in order to save space and expense, after a certain point in time I delete some of the older posts.
So, as time moves forward, you will see fewer and fewer posts in historical archives.