About Me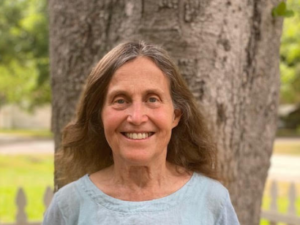 Most of the time I link to articles or videos others have created.
Occasionally, I write something.
You can also find me at https://biblequestionsblog.com
https://kingofkingsjesus.com is another site I maintain.
Various online writers deal with online expenses in different ways.   Some sell products; some offer subscriptions.
I decided to pay for the expenses of this site.  However, to keep space requirements lower, I do delete some older posts instead of charging money to help cover expenses.