December 4, 2021
Crash Test Dummy Biden Explodes Every Geopolitical Stupid-O-Meter In Sight
By: Sorcha Faal, and as reported to her Western Subscribers
An informative new Security Council (SC) report circulating in the Kremlin today first noting Supreme Socialist Leader Joe Biden dismissing Russian "red lines", that if crossed will ignite war, with him flipping declaring "I don't accept anybody's red lines", and then stating: "What I am doing is putting together what I believe to be the most comprehensive and meaningful set of initiatives to make it very, very difficult for Mr. Putin to go ahead and do what people are worried he's going to do", says in response to this socialist lunacy it saw famed Brazilian international policy analyst Pepe Escobar warning: "American hysteria over the "imminent" Russian invasion of Ukraine has exploded every geopolitical Stupid-o-Meter in sight – and that's quite an accomplishment…What a mess…Sections of the U.S. Deep State are in open revolt against the combo that remote controls Crash Test Dummy, who impersonates POTUS…The neocon-neoliberal axis is itching for a war – but has no idea how to sell it to an immensely fractured public opinion"—a warning clearing heard by NATO founding member Norway, whose Foreign Minister Anniken Huitfeld told American, British, and other NATO aircraft and vessels to keep their distance from Russia's border, and in opting out of World War III stated: "It is important for Norway to be militarily present in our immediate surroundings…But very close to the Russian border, we believe that we do it best ourselves, with Norwegian planes and Norwegian frigates…It is fundamental for us".
With Foreign Ministry spokeswoman Maria Zakharova warning of "serious negative consequences" if the situation on the border between Russia and Ukraine deteriorates, this report notes, she further plainly stated: "Since the end of the Cold War, Russia has been repeatedly assured that NATO's jurisdiction and military forces will not move an inch eastwards…All these promises have been forgotten and not fulfilled…The result is the current sad state of European security…We are convinced that the only option for resolving the current situation is the joint development of long-term agreements that rule out any further NATO advances eastward and the deployment of weapons systems threatening us in the immediate vicinity of Russian territory…The NATO alliance is focused on "fighting imaginary threats" one of the pivotal topics – not for the first time – was Russia and its 'possible aggression' against Ukraine…However, if we look at things realistically, it is NATO that has approached us".
This transcript sees Security Council Members noting that in the "immediate vicinity" of America territory Russia isn't deploying weapons systems or flooding its skies with military surveillance flights—but in today's urgent war bulletins issued by the Ministry of Defense (MoD), it sees them revealing that socialist leader Biden is providing Ukraine with additional anti-tank weapons such as Javelin missiles and reporting: "To identify aerial targets and prevent violation of the Russian state border, Su-27 and Su-30 fighters were scrambled…The crews of Russian fighters identified aerial targets as the US Air Force RC-135 strategic reconnaissance aircraft and the CL-600 reconnaissance and target designation aircraft 'Artemis' of the US Ground Forces and escorted them over the Black Sea".
While whipping up war hysteria about Russia, this report continues, being kept hidden from the American people is that socialist leader Biden this week ordered the largest mobilization of National Guard combat troops since World War II—are American combat troops Biden is deploying to Africa, where over the past few weeks the US military has been massively building up its forces—sees Biden preparing to use these American combat troops to topple Nobel Peace Prize winning Prime Minster Abiy Ahmed, the democratically elected leader of the East African nation Federal Democratic Republic of Ethiopia—sees Biden preparing to use American military force to turn Ethiopia over to socialist rebels belonging to the Tigray People's Liberation Front, that was originally founded as the Marxist-Leninist League of Tigray—are Marxist-Leninist rebels supported by Biden committing rape and robbery war crimes—and whose secret US-led meeting plotting the destruction of Ethiopia was captured on video.
Most notably watching these American warmongering actions, this report notes, is the Islamic Republic of Iran, who this week warned the world about the socialist Biden Regime, and threatened: "If it makes the slightest move against Iran, its teeth will be crushed in its mouth"—a threat America responded to this morning by suddenly breaking off nuclear agreement talks with Iran, after which US Secretary of State Antony Blinken stated: "We've had this first round of talks since the new Iranian government, and what we've seen in the last couple of days is that Iran right now does not seem to be serious about doing what's necessary to return to compliance, which is why we ended this round of talks in Vienna".
In the hours just prior to breaking off nuclear talks with Iran, this report continues, Secretary of State Blinken said he expected "in the very near future" a teleconference between President Putin and socialist leader Biden, and stated: "There's no substitute for direct conversation, communication between officials, but especially between President Biden and President Putin…President Putin is the decision maker in Russia, and it's very important that he hear directly from President Biden…I think when they speak, the President Biden will lay out our strong desire for greater predictability and stability in the relationship"—a "stability in the relationship" comment made by Secretary Blinken immediately sabotaged when the leftist Washington Post published their war propaganda screed "Russia Planning Massive Military Offensive Against Ukraine Involving 175,000 Troops, U.S. Intelligence Warns".
The conclusion section of this transcript sees Security Council Members noting that at the same the leftist American propaganda media establishment whipped up this fake news war hysteria about Russia, the did the same to the Free State of Florida, whose Republican Party leader Governor Ron DeSantis, yesterday, introduced a plan to re-establish the Florida State Guard that can quickly aid the response to hurricanes and other emergencies—are commonplace State Defense Forces that operate under the sole authority of the State government, and are active in 22 American States—saw this announcement quickly met by leftist propaganda articles like "Ron DeSantis Plans Florida Paramilitary Force Outside Federal Control", that hysterically screamed: "No governor should have his own handpicked secret police"—saw leftist fake news CNN burying in its hysterical article the fact that Florida would be the 23rd  State to establish such a force and leftist MSNBC calling Governor DeSanits's plan  "fascisty bananas"—most surprising saw radical leftist Hollywood actress Sarah Silverman slamming MSNBC for lying, and saying to them: "Please read the article before you post this stuff you're a news outlet…The truth has to matter"—and in the official government statement issued by Florida against this lying leftist media propaganda, saw it stating: "Corporate media's super-spreaders of disinformation are desperate to score cheap political points against Governor DeSantis, but they aren't fooling Floridians…Florida is the freest state in the country, because we have a governor who fights to defend our constitutional rights – even in the face of an unprecedented onslaught from the Biden Administration…Protecting citizens' freedom to live their lives and make their own choices, as Governor DeSantis does, is the opposite of dictatorship".  [Note: Some words and/or phrases appearing in quotes in this report are English language approximations of Russian words/phrases having no exact counterpart.]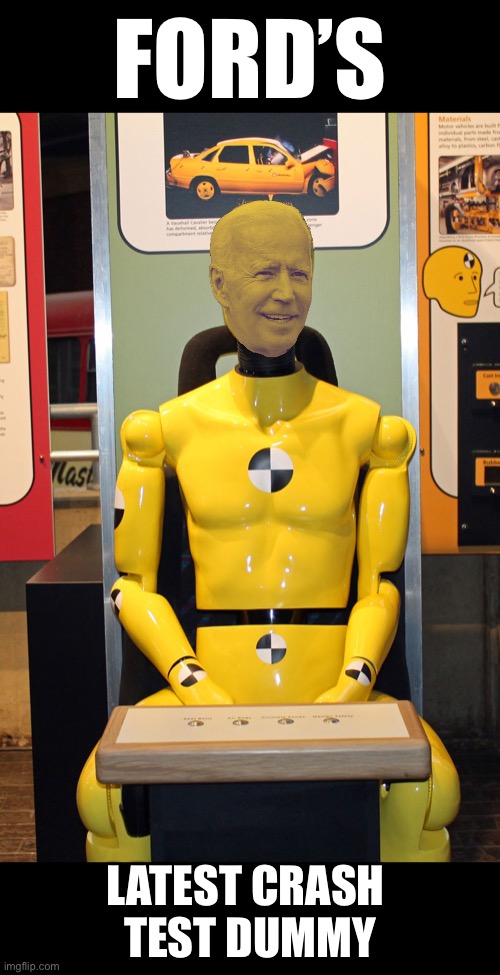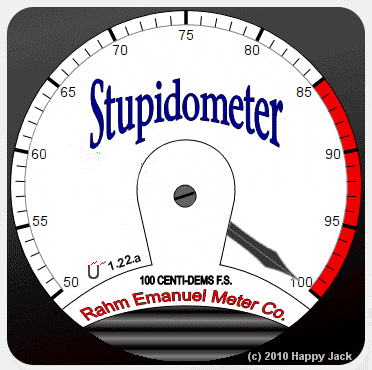 December 4, 2021 © EU and US all rights reserved. Permission to use this report in its entirety is granted under the condition it is linked to its original source at WhatDoesItMean.Com. Freebase content licensed under CC-BY and GFDL.